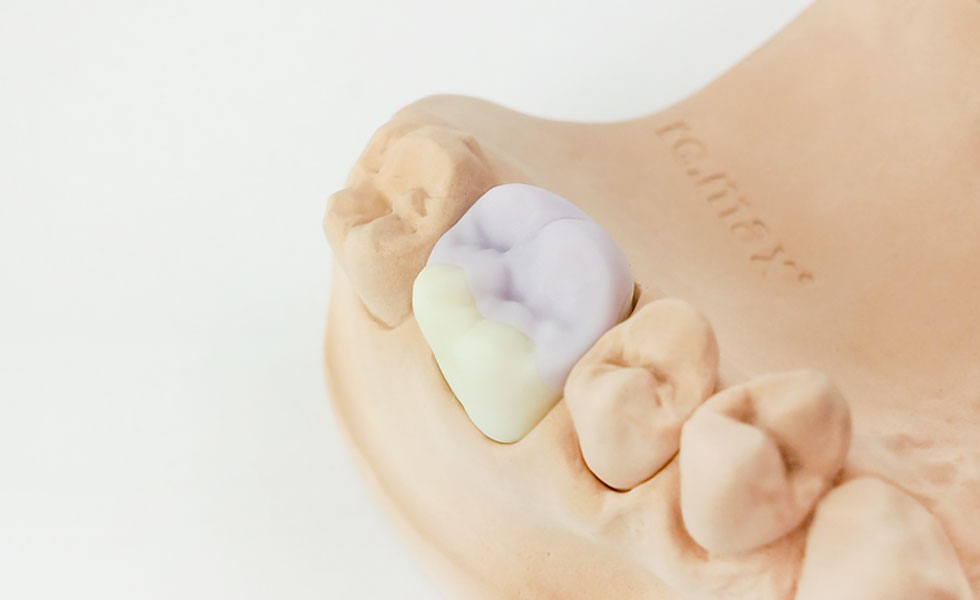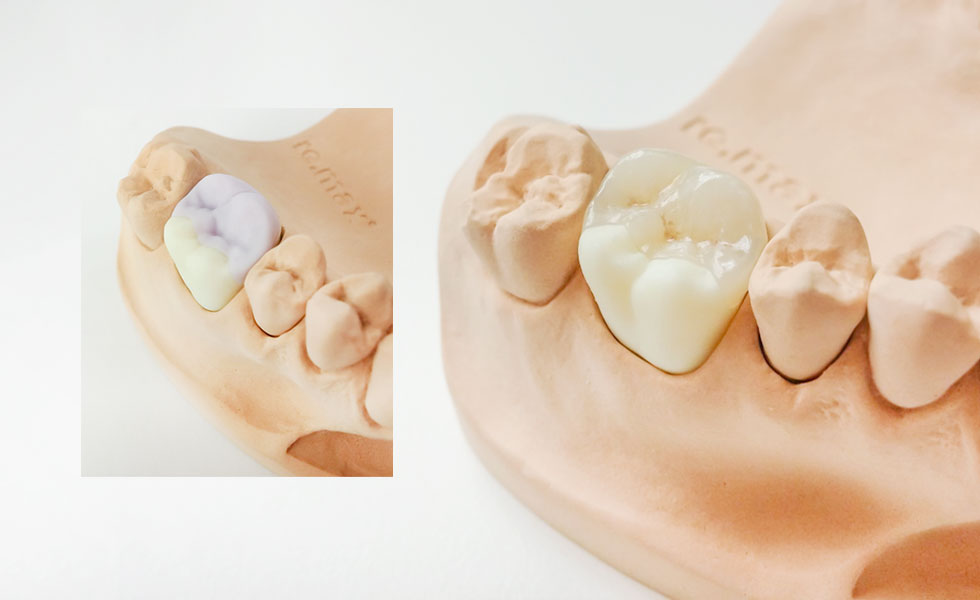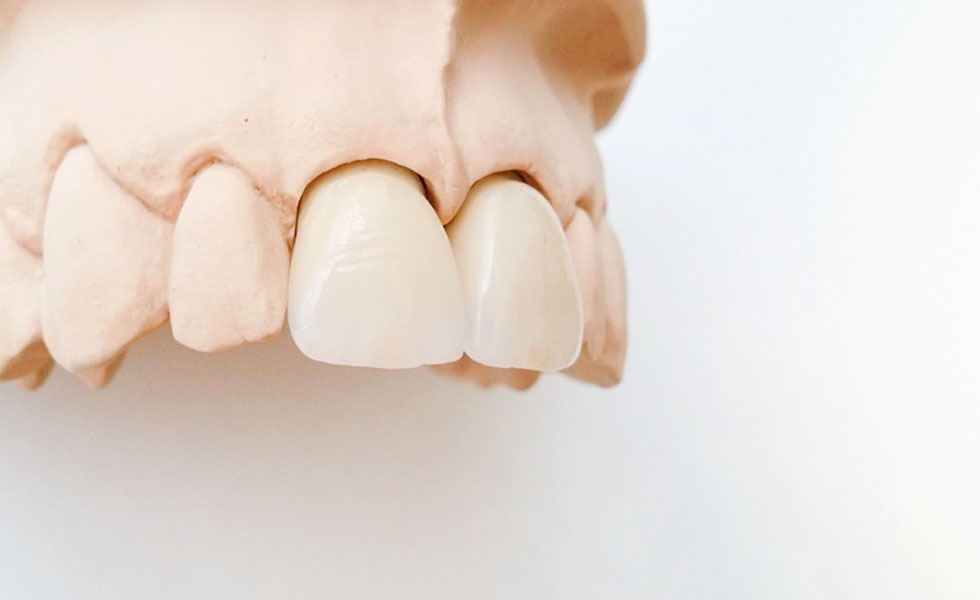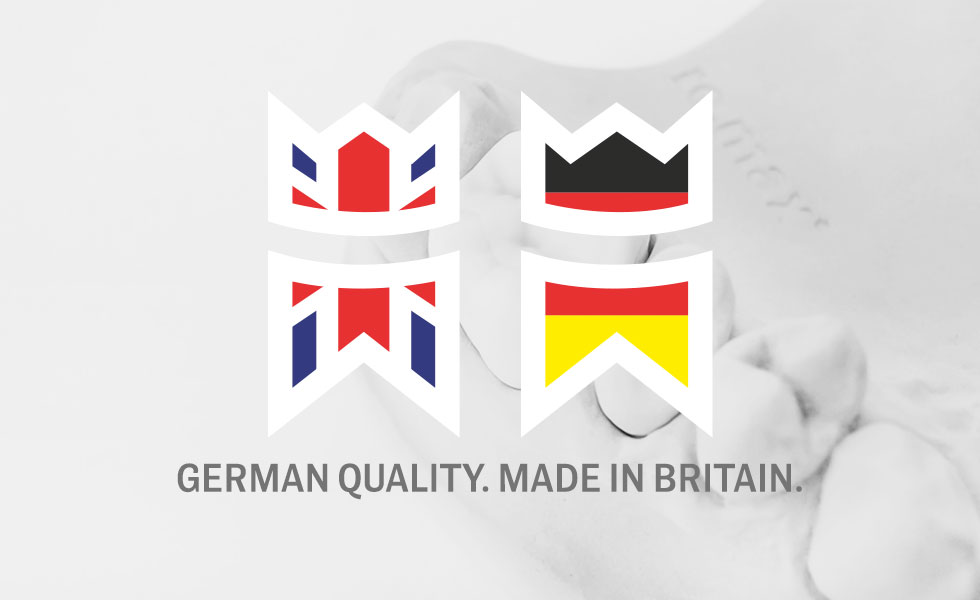 Welcome to Pictodent Dental Lab!
We are a young dental lab for crowns and bridges
in South Wimbledon, serving London and the rest of the UK.
Feel free to browse our product range and services,
then contact us for any enquiries.
Ranging from classic bonded crowns and bridges to all-ceramic restorations, from small veneers and onlays to large-span bridges, you can expect great aesthetics and quality at a competitive price.

We are committed to deliver first class solutions:
Quality
We will not ship any product to you unless we are 100% satisfied. Our CAD/CAM milling centers are based in Germany and the UK, processing state-of-the-art materials to the highest standards.
Aesthetics
We can provide the smile your patient wants. Our motivation is to find the best aesthetics for every individual case. Your patients will love the result!
Service
We are here to assist you in finding the best solution for your patient. As a small team we are approachable and focused on you and your patient's needs.
---